South Park Tavern is located in Dayton, Ohio.
Send booking inquires to

[email protected]



Please put the name of your band and the date(s) you're looking to play in the subject line of your email.
It helps if it's a date that's still available on the calendar above.
We can typically book bands on any day except for Mondays,
though Wednesdays are usually Open Mic Night.
Also, include a link to an example of what your band sounds like.
[reverbnation.com] [bandcamp.com] [youtube.com] [facebook.com] [soundcloud.com] [et cetera]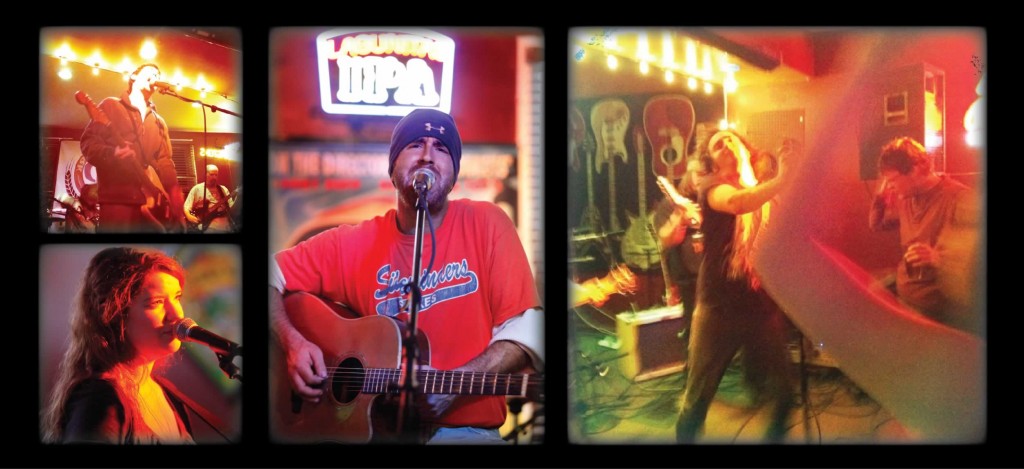 South Park Tavern is located in Dayton, Ohio.
Send booking inquires to [email protected]