artisan pizza. craft beer.
great music
Located in the heart of Dayton, Ohio.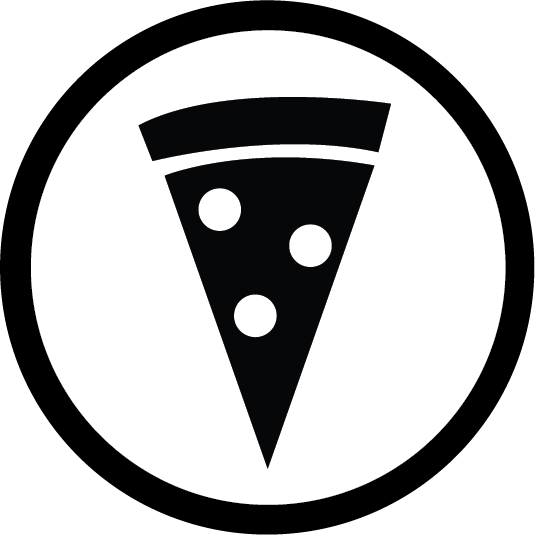 Choose from our menu of artfully crafted pies or create your own.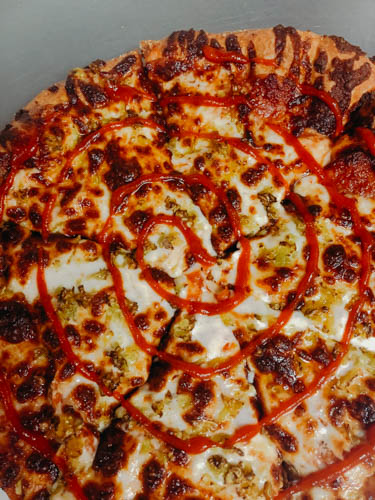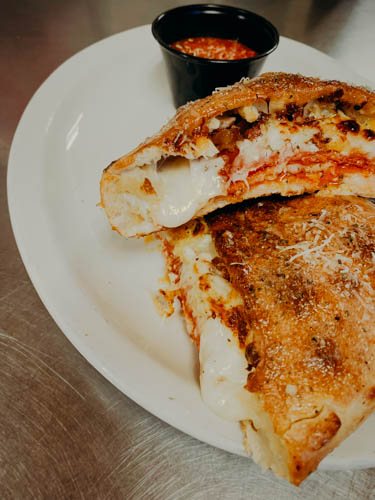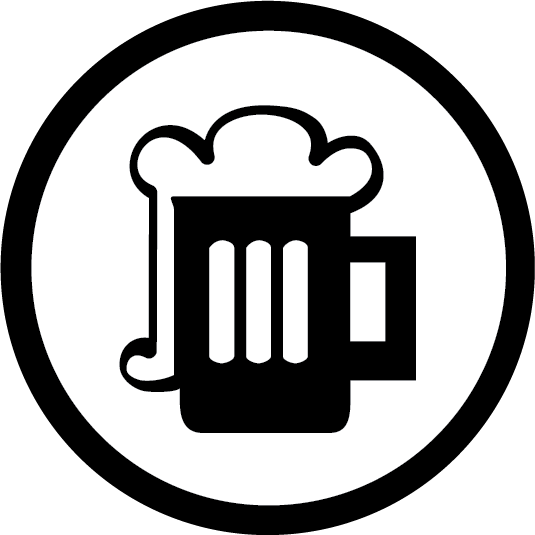 Choose from the best local brews and sodas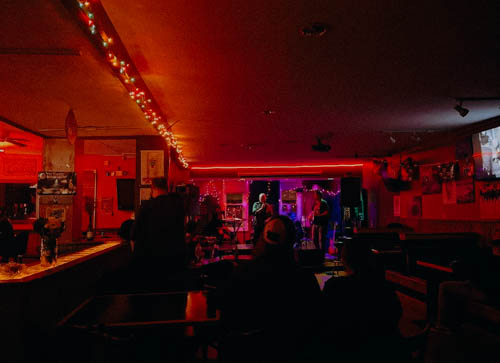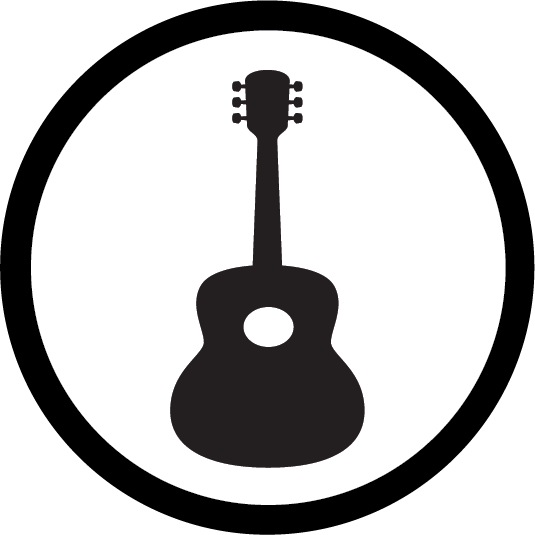 Listen to awesome artists or enjoy open mic night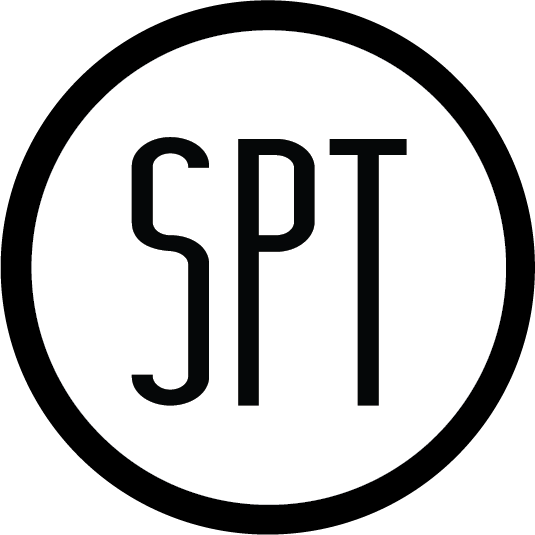 We believe that great pizza and beer make the world a better place. So, we dedicate ourselves to serving the best of both vices. We also believe it all starts with community and South Park is ours.