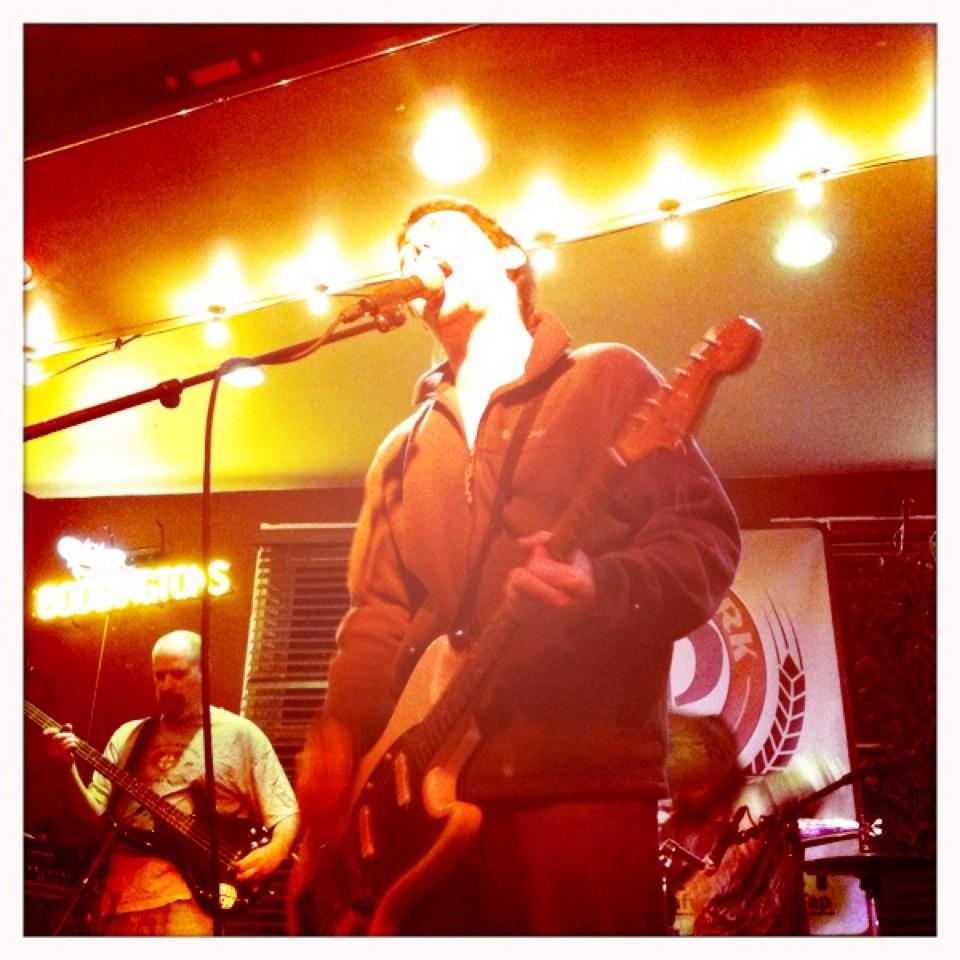 Located in the heart of Dayton, Ohio – SPT books bands any day of the week. For inquiries fill out the email entry below. Please include your band name, the dates you want to play and a link to your band's demo. 
WEDNESDAYS 9:00 PM-12:00 AM
If you are interested in signing up for Dayton's longest standing open mic night, fill out the booking entry below. Time slots are 30 minutes. Just click on the open mic category and follow the prompts to book a time slot.